Our Warehouse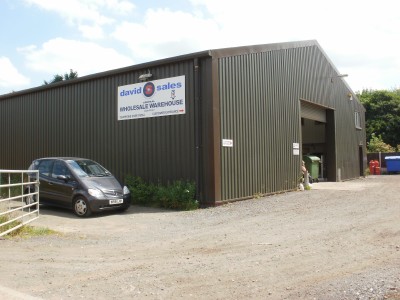 Our warehouse! This was new when we moved into it in 2004. We are in a lovely rural location, surrounded by open fields overlooking the beautifull severn valley. We are accessed by a private road which can be a nightmare in snowy conditions! This is our goods inwards.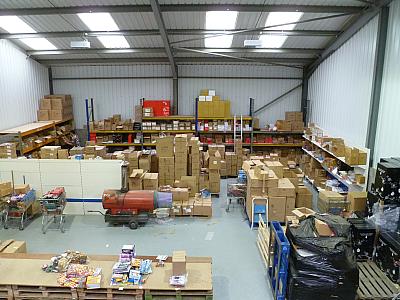 This is a birds eye view of our seasonal area taken from the staff room. This additional warehousing was taken on in September 2014.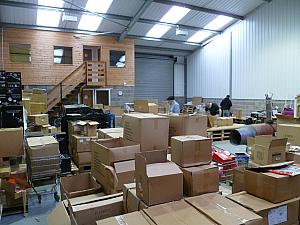 This is a shot of the staff room, the despatch area is to the right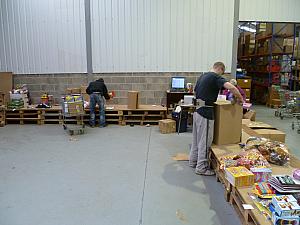 Our despatch, one of the busiest areas in our warehouse!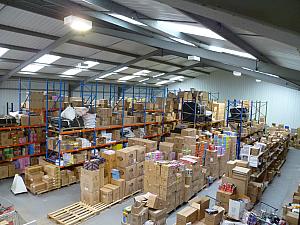 This is a shot of the main warehouse, taken from Garry's office. Despatch, sales and season is the other side of the partition.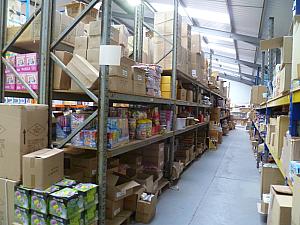 Looking down Isle A, pocket money toys!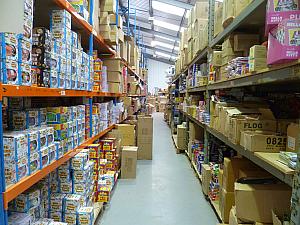 Isle B, more toys!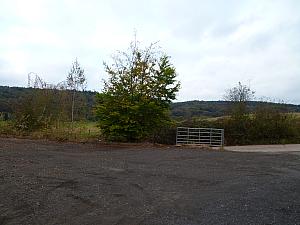 A view from our goods inwards. We are lucky to have such a lovely outlook.